Orchestrale lnstruments for Espresso was conceived as a poem inspired by the historical and indivisible band between the great cultures of coffee and music in the ltalian tradition and it's dedicated to the music because music is a place of connection as coffee is becoming all over the World.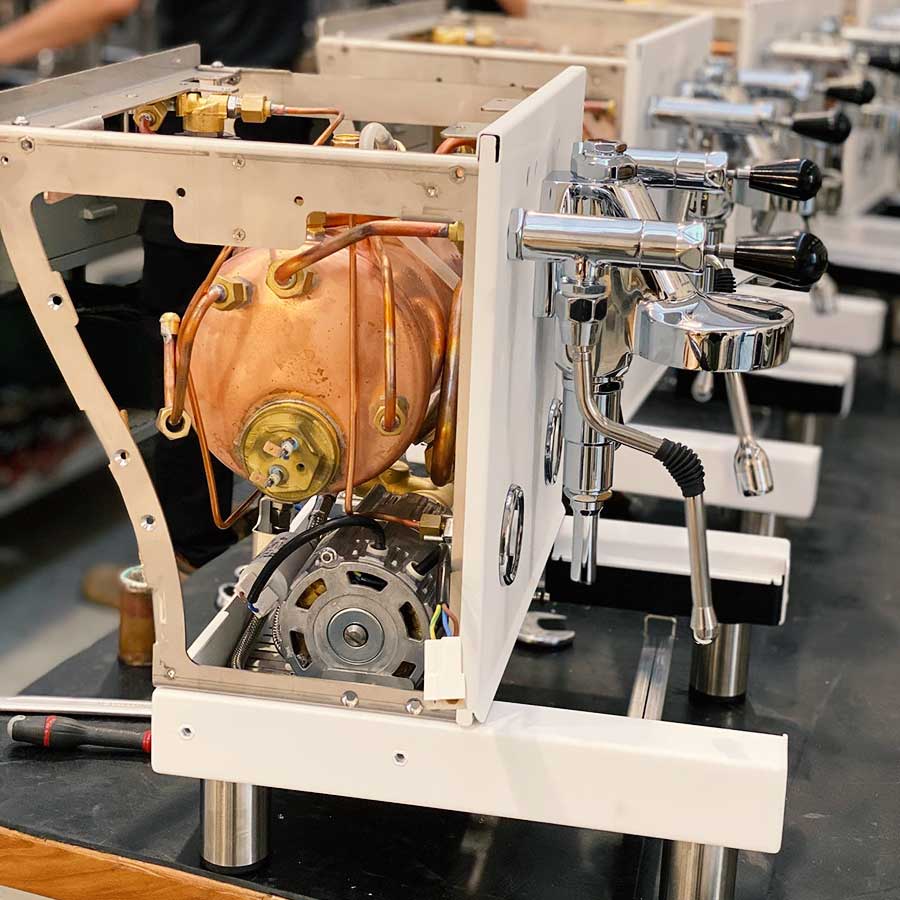 In 2006 arose "Orchestrale".
lt is the result of a project thought by a group of people who wished to unite their fields of commercial espresso-coffee machine manufacture, of the restaurant industry and of furniture design.
In a particularly receptive, selective and refined market where today it is fundamental to propose beauty, quality, and innovation of technology and contents, our bilief is customer satisfaction, in particular of those people who are sensitive to the value of the "made in ltaly" craftmanship, technology and design.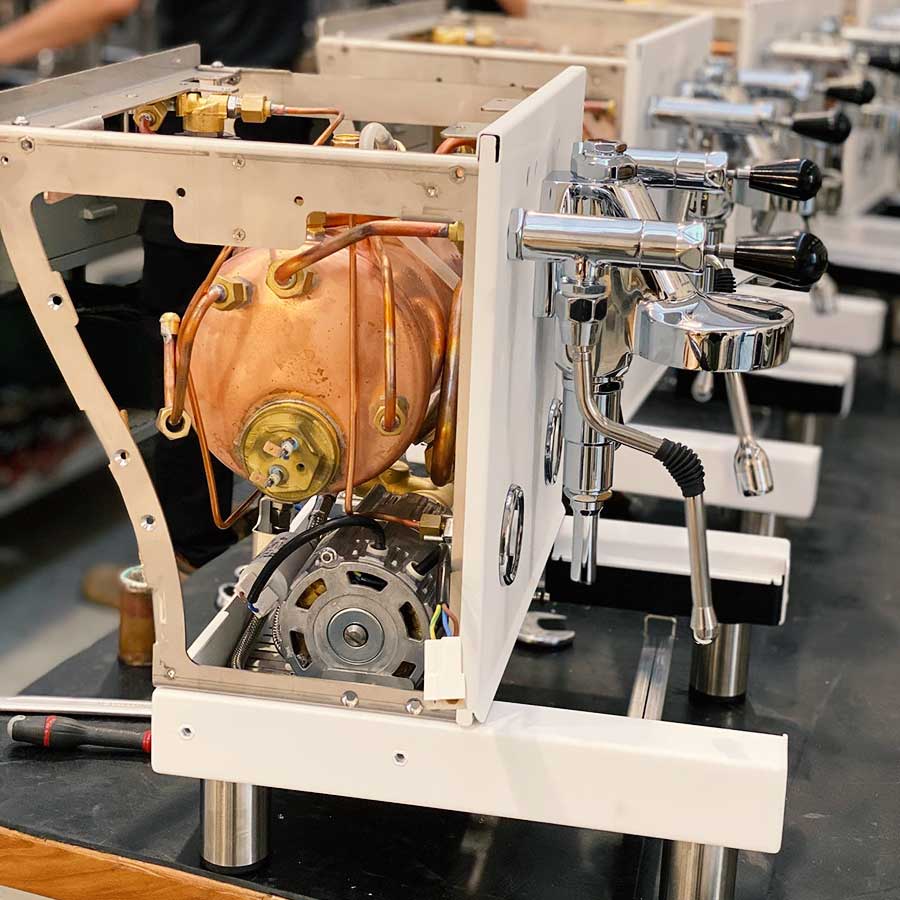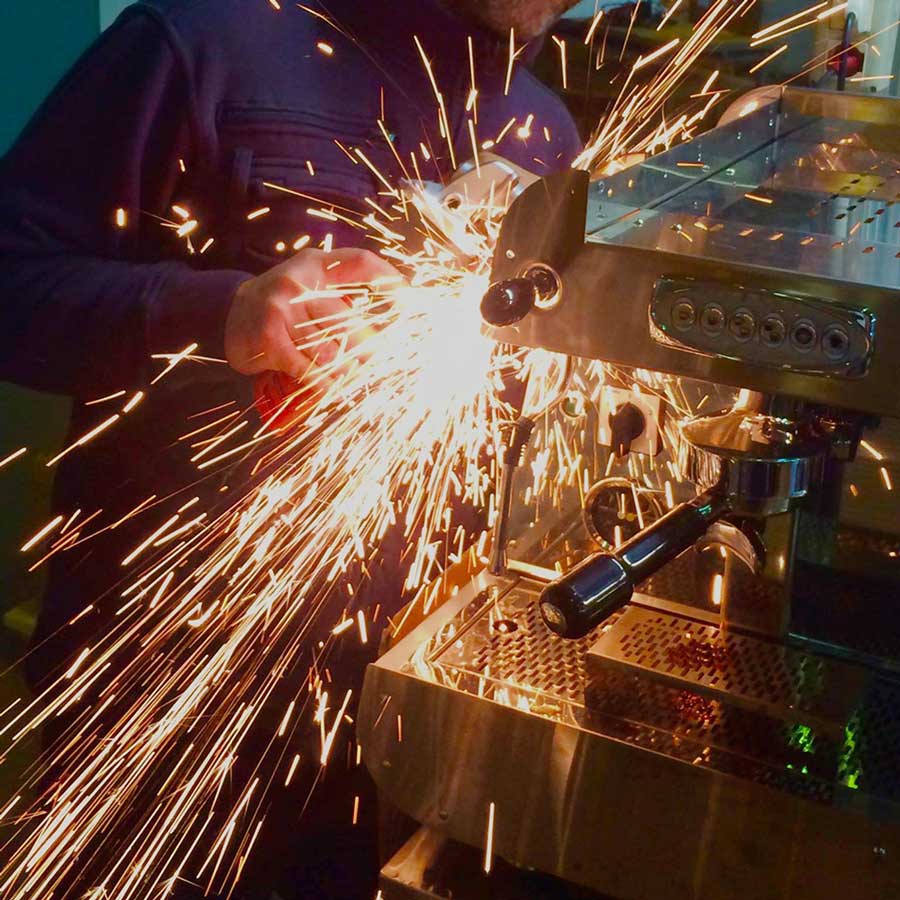 Such satisfaction come true through our espresso coffee machines conceived according to traditional concepts and realized trough modem technical concepts, innovative materials and components of the ltalian excellence.
Therefore our philosophy is to guarantee a wellness that springs from the efficiency, the confortableness, the safety and from the taste and sight pleasure.
The Spirit of the Collection
Dear Friends, I'd love you to dedicate a minute to read the meaning and the spirit of Orchestrale Logo.